Bridal Shower Dresses For The Bride Biography
Source(google.com.pk)
My bridal shower was on Saturday, June 26th! The details were a surprise and it turned out gorgeous! The theme was indoor garden... I was shocked and had a blast!
I wore a white stapless dress w/pockets! (J.Crew). I accented with a golden yellow belt (Buckle) and matching peep toe shoes. :)
The Kwanjula is a Ugandan tradition from my side of the family. It's a formal introduction ceremony of the bride's fiance to her family. It's also the public engagement ceremony whereby he asks for her hand in marriage after receiving the blessing from the bride's parents. This is traditionally done at the time of engagement, but due to those traveling from abroad, we had the ceremony the evening before our wedding.
The most fascinating aspects of the ceremony are the outfits. The women wear colorful ensembles called a basuti while the men wear tunics called akanzu.
My mom's friends in basutis & Representatives for my side of the family in kanzus:
The gifts are also an integral part of the ceremony. The groom is expected to bring gifts for the "bride price" or "dowry". It's customary in Uganda for the bride's parents to receive gifts such as cows, chickens, goats, fruits & vegetables, and other living staples.
The ceremony took place in my parent's backyard with about 130 guests who observed. Matt and his entourage arrived with the gifts and were seated on one side of the tent. My family was seated on the other side. The center was set up as a stage for where my entourage would come and greet Matt's entourage. It's also where I was seated for the entire ceremony.
Afterwards we partied with a feast (<--not kidding...I've never seen that much food!) also called a Kasiki which translates "bachelorette party". It was an awesome time! We had dancers perform and everyone got in on the action!
The whole day was a dream come true for us. To be surrounded by friends and family was so overwhelming and extremely blessing. We look back at the day now and wouldn't change a thing. Special thanks to our family and friends who worked hard to help us have the wedding we always hoped for.
Also, thank you to PW for helping me organize all those plans and execute them in style! This community was such a Godsend. We're now embarking on our new journey as husband and wife...and so far... we're loving it!
My best friend and sister (Matron & Maid of honor) spent the night with me in my room. I was grateful to have them close by just in case I got nerves!
We woke up at 7am. I needed to be at the "getting-ready" location by 8am...so I already felt like we were running behind. My family gathered together in the living room before I left to pray together. It was awesome having everyone together to just welcome God to be a part of our day.
I met my bridal party at a friend's apartment where the hairdresser and photographer were already setup and starting their duties. I plopped down on the couch and my cousin got to work on my hair. The bonding was unbelievable. We had a blast just talking and reminising as we got all dolled up. I'll have you all know I was constantly eating lol. I believe I had two muffins and some fruit. :)
After my hair was done I jumped in the shower and then weighed myself! haha... how happy was I to read 120lbs on that scale!? Woo hoo... I had lost 10 lbs since the serious kick-butt workouts! (the photog caught a shot of this too!) I then headed to the other room where my friend began to do my makeup.
My mom arrived and began steaming my dress. Once I was ready she and my sister helped me get into my dress. My bridesmaids had not yet seen my dress, so we stayed behind closed doors until I was ready. I came out and the room was silent! I looked at one of the girls and she was crying...which caused me to tear up too... so we had to cut that visual contact lol! The hairdresser touched up my hair and then we headed out!
My uncles picked us up and took us to my parent's house to get some outdoor pictures. Once we got out of the cars a few of my bridesmaids began singing "Going to the Chapel"...then they broke out in 3 part harmony... it was awesome...and the theme song up until we walked down the aisle! At my parents house we got some shots and then piled back up into the cars and headed to the church. We arrived and quickly ran in the back door!
Two of my bridesmaids had picked up Subway on the way so we all munched on those while we waited. Yes, I ate an entire six inch minutes before my wedding. :)
Before I knew it my photog was asking me to come out and see my dad for the first time. We had decided to do a "first look" right before we walked down the aisle. It was awesome seeing him!! He was so handsome! He kept saying how beautiful I looked! :) Before we knew it Mandy Moore's "Only Hope" began playing and the bridal party began the procession.
Right after the last couple entered, the ushers closed the doors and my dad and I lined up to enter. At the crescendo of the song they opened them back up and we began our walk down the aisle. I remember a lot of flashes...and then I locked eyes with Matt and it was like no one else was there. It was so weird...and so calming at the same time. The ceremony went beautifully.
Free Designs Photos Pics Images 2013
Free Designs Photos Pics Images 2013
Free Designs Photos Pics Images 2013
Free Designs Photos Pics Images 2013
Free Designs Photos Pics Images 2013
Free Designs Photos Pics Images 2013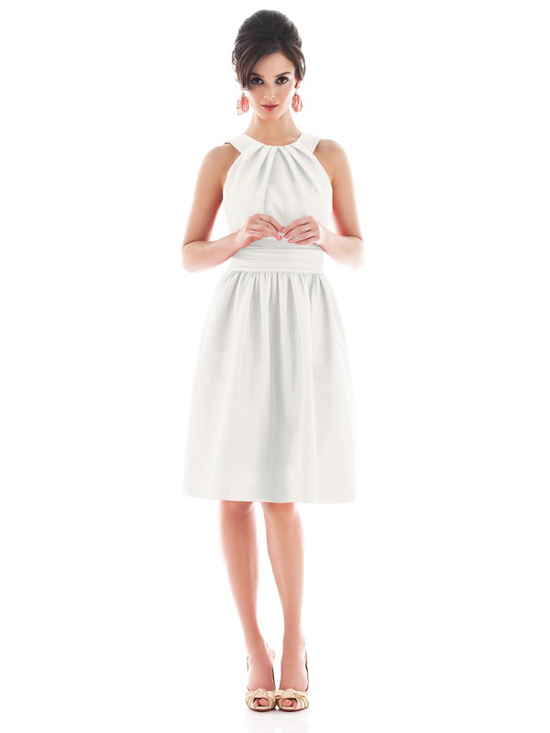 Free Designs Photos Pics Images 2013
Free Designs Photos Pics Images 2013
Free Designs Photos Pics Images 2013
Free Designs Photos Pics Images 2013
Free Designs Photos Pics Images 2013